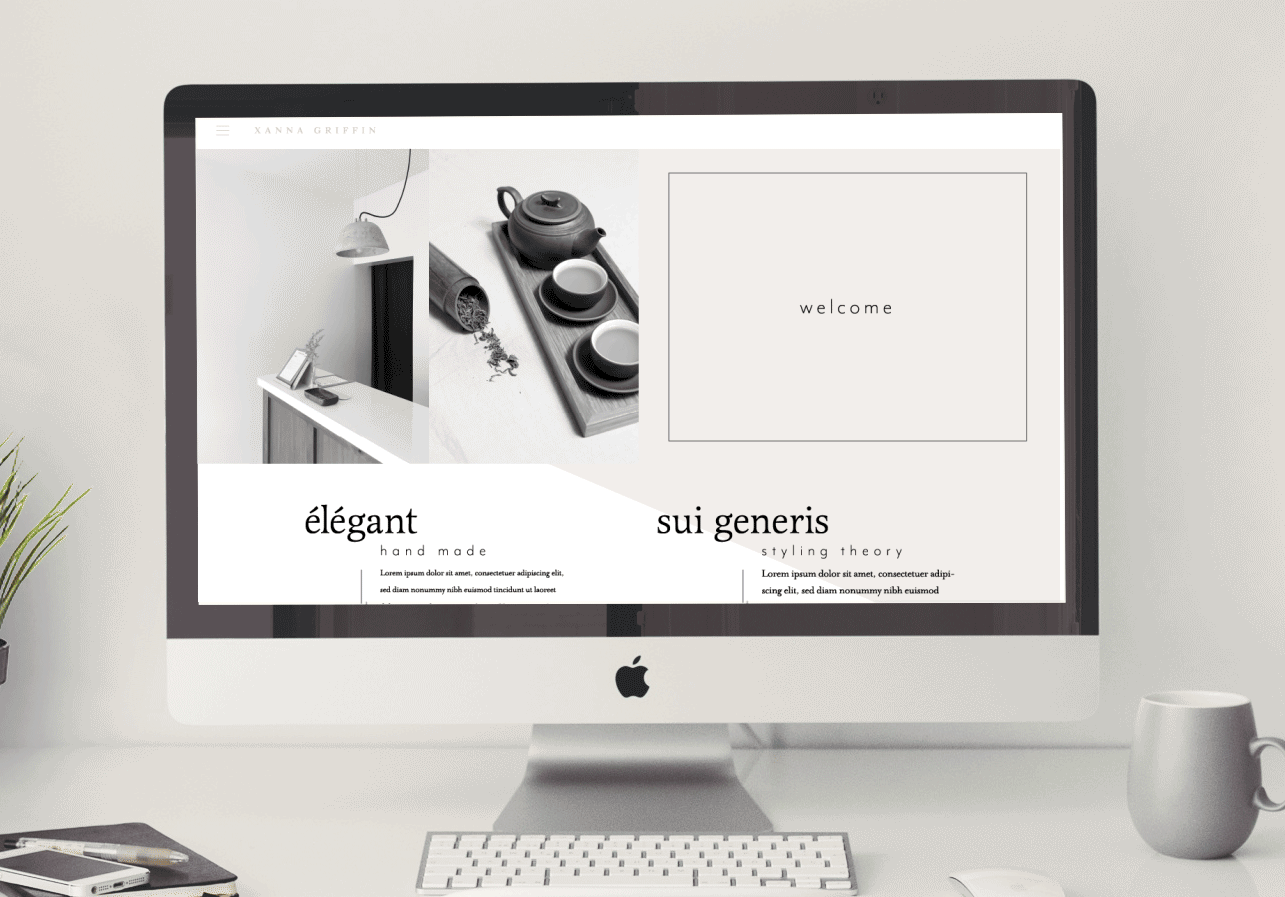 Xanna Griffin - Web Layout
Xanna Griffin - Visual Merchandising
With a client whose career is built on creating beautiful visual layouts, it was important to do the same for her business cards. The type wrapping around the card is an eye-catching layout that not only is visually appealing, but relevant to the client. Embossed letters with thick paper was ideal to create a good weight and feel.
Novel Chiropractic
Logo Design / Business Card design for local chiropractor in Chattanooga, TN
Xanna Griffin
A book layout mockup designed for Xanna Griffin as collateral.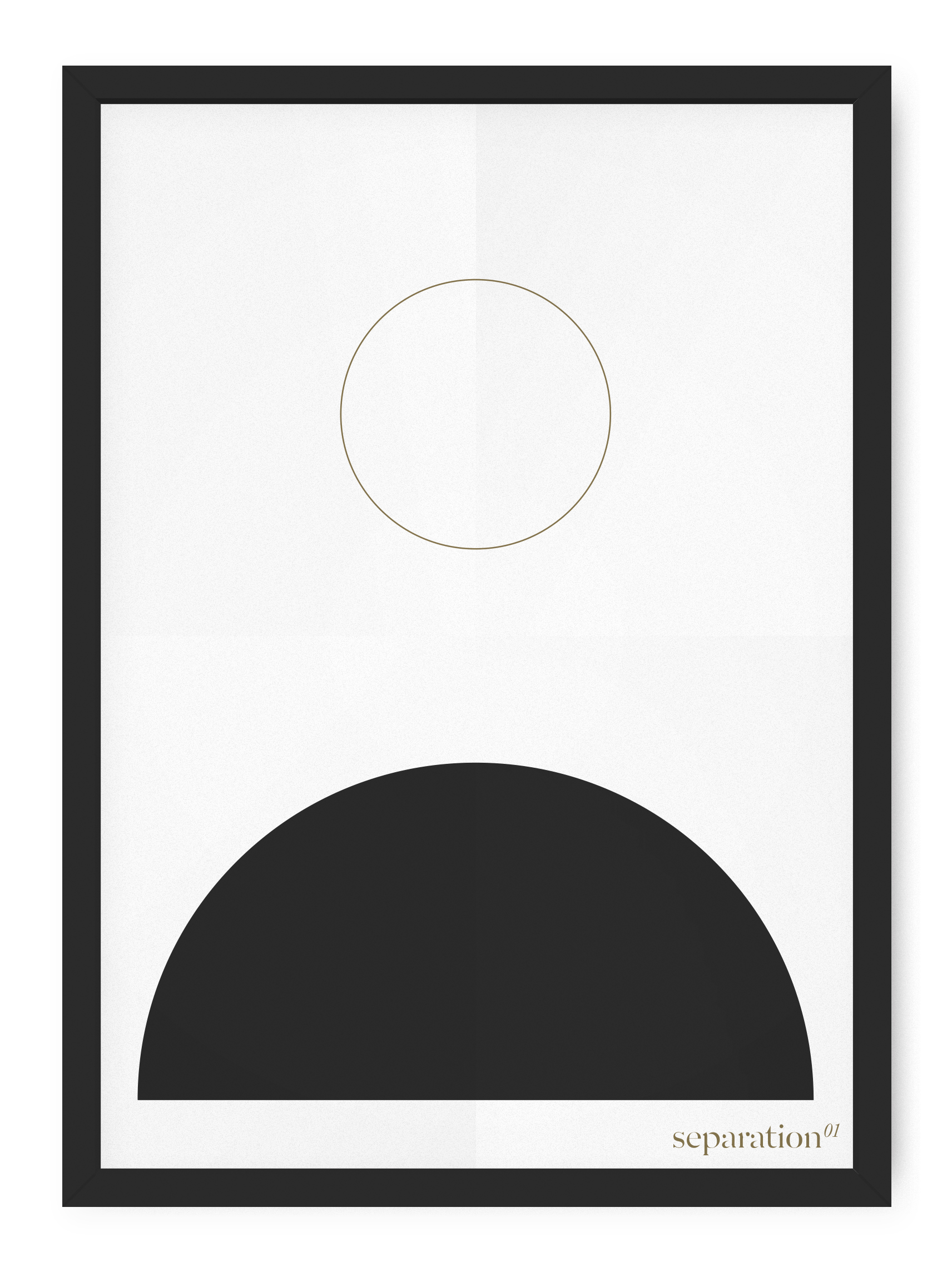 Separation
A view of loneliness and the exploration of our connectivity with everyone.
Generous Orthodoxy
"When we stand up for our convictions but refuse to draw battle lines, we practice generous virtues: searching for truth together, upholding Christ as the center of our faith, preserving unity in the church and embodying the gospel's gracious character."
Layout based off of the Revisionist History Podcast episode "Generous Orthodoxy"